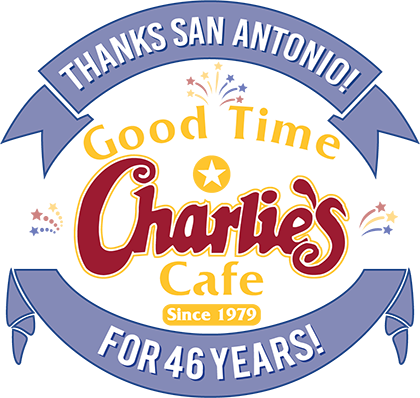 Dear Valued Customers:
We always love it when
Good Time Charlie's Cafe
is full of folks enjoying our food and drinks! We wouldn't be around without our awesome customers. However, in the present circumstances, we are temporarily closing our inside dining room.
With that in mind, we still want to provide you the best service we can. You can
still order
great
Charlie's
food and
pick it up curbside
at the
Cafe
.
OR.
We can
deliver right to your location
.
Our food menu is
available to view online here!
Curbside service & delivery also includes canned & bottled beer and bottles of wine!
See what spirits we have available here.
When you're ready, you can ...
Order online!
Or give us a call at
210-828-5392
.
We'll all get through this and be better than ever — see you soon !!!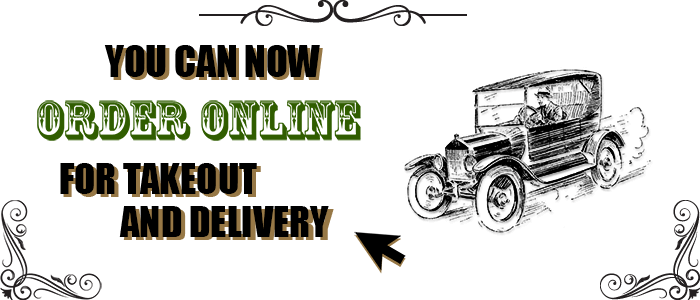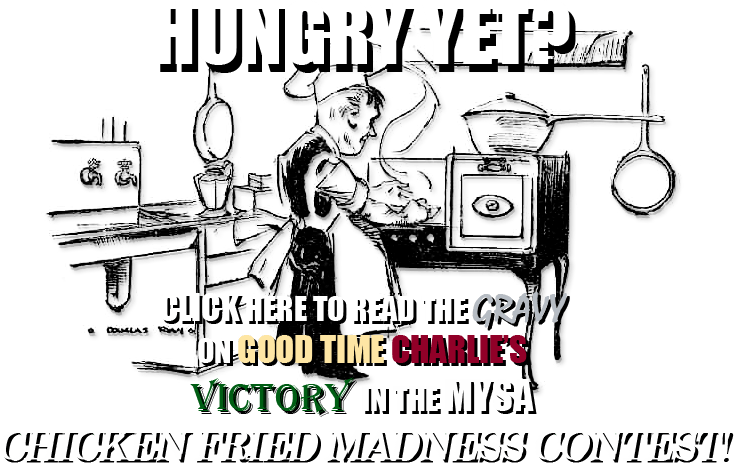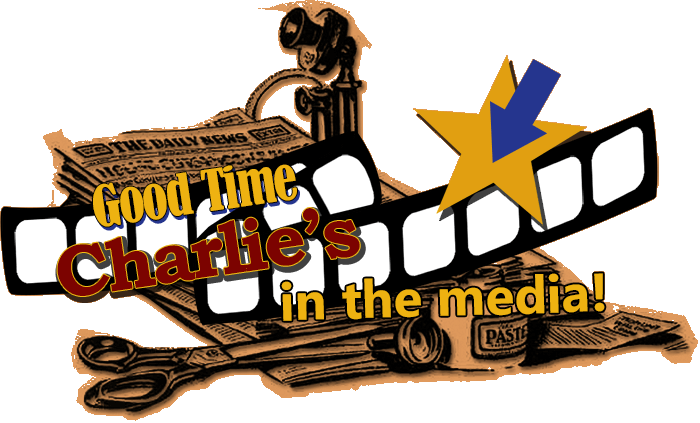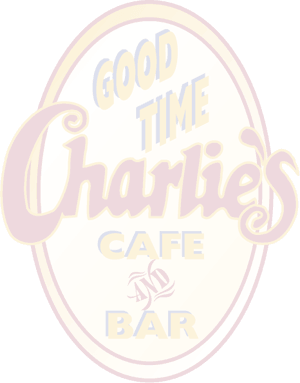 2922 BROADWAY AT MULBERRY

SAN ANTONIO, TX 78209

(210) 828-5392

11 AM TO MIDNIGHT,

7 DAYS A WEEK


View Larger Map
2922 BROADWAY AT MULBERRY

SAN ANTONIO, TX 78209

(210) 828-5392

11 AM TO MIDNIGHT,

7 DAYS A WEEK